Working Towards a Common Goal to FindTomorrow's Medicine
About Us
ACR started with private practices providing care to patients through clinical trials.
In the light of rising healthcare cost, reduced Medicaid reimbursement and the paradigm shift of outcome-based health economy, ACR has integrated its services in the healthcare systems to provide solutions for both patients and healthcare systems.
Improve access to healthcare and Reduce Per Capita Cost of Care.
Enhance the Patient Experience and Physician Satisfaction.
Improve the Health of the Community
Accelerate Delivery of Medication to Patients.
Service for Healthcare Partners
Provide study related resources; staffing, equipment, supplies and other ancillary support.
Centralized patient and study recruitment.
Provide financial support, investment and infrastructure to support trial activity.
Provide education and community awareness about clinical trials.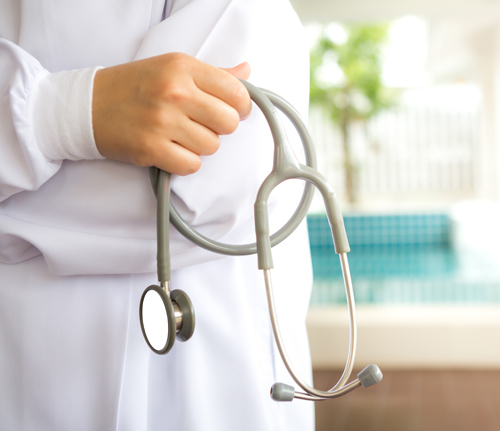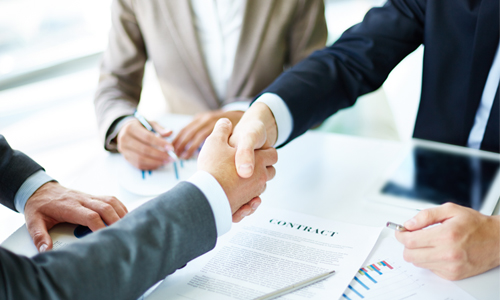 Service for Sponsors
Exclusive network of physicians and medical services.
Centralized project management structure to accelerate trial timelines.
Central recruitment center
Centralized review board ensuring patients rights and well-being are protected.
FOR PATIENTS
ACR is committed to conduct clinical research to benefit individual patient 's access to quality healthcare and to conduct clinical research necessary for the advancement of knowledge in the overall medical development.
---
Increase Access to Healthcare
ACR works with different specialty providers providing clinical trial as an option for care.
Access to New Medication
ACR offers access to medication not available to the public providing an option outside standard of care.
Decrease Healthcare Expenses Through
ACR provides medical cost saving through participation in clinical trials. All study related doctor visit, labs, study medication and disease specific procedures are covered by the study.
---
Engage in Active Role in Healthcare
ACR provides close monitoring on patients and engaging them to take an active role in their health. In addition ACR provides health access to care 24/7.
Gain Access to Unaffordable Marketed
ACR provides clinical trials that offer approved medication while in the study.
Provide Opportunities to Contribute
ACR's HEROS are our patients. Their dedication to contribute to the next generation's health through their participation in clinical trials.
HEALTHCARE PARTNERS
ACR commits to promote and contribute to the advancement of healthcare though responsible conduct of efficient clinical trials.
Benefits to Partnering Physician/Healthcare Systems:
Offer patients therapeutic options beyond standard of care
Increased service marketability in its located community.
Improve Triple Aim saving benchmark through; improved care for the individual, Population health, and cost reduction per capita.
Generate additional revenue to targeted partners
SPONSORS
ACR believes that partnering with our healthcare system can create a shared value to achieve the goals of accelerating the delivery of medications to patients.
ACR's extensive resource and infrastructure:
Exclusive network of healthcare physicians and services
Centralized project management structure to accelerate trial timelines and allows standardization throughout our system.

Dedicated regulatory staff to optimized site startup times
Expedited master contract execution and budget negotiation.

Centralized call center dedicated to recruit patients 24hr 7days a week.
Trials are performed according with Federal Regulations, ICH and GCP
Clinical Data is conformed to ALCOA guidelines
Reduced Regulatory risk mitigation.